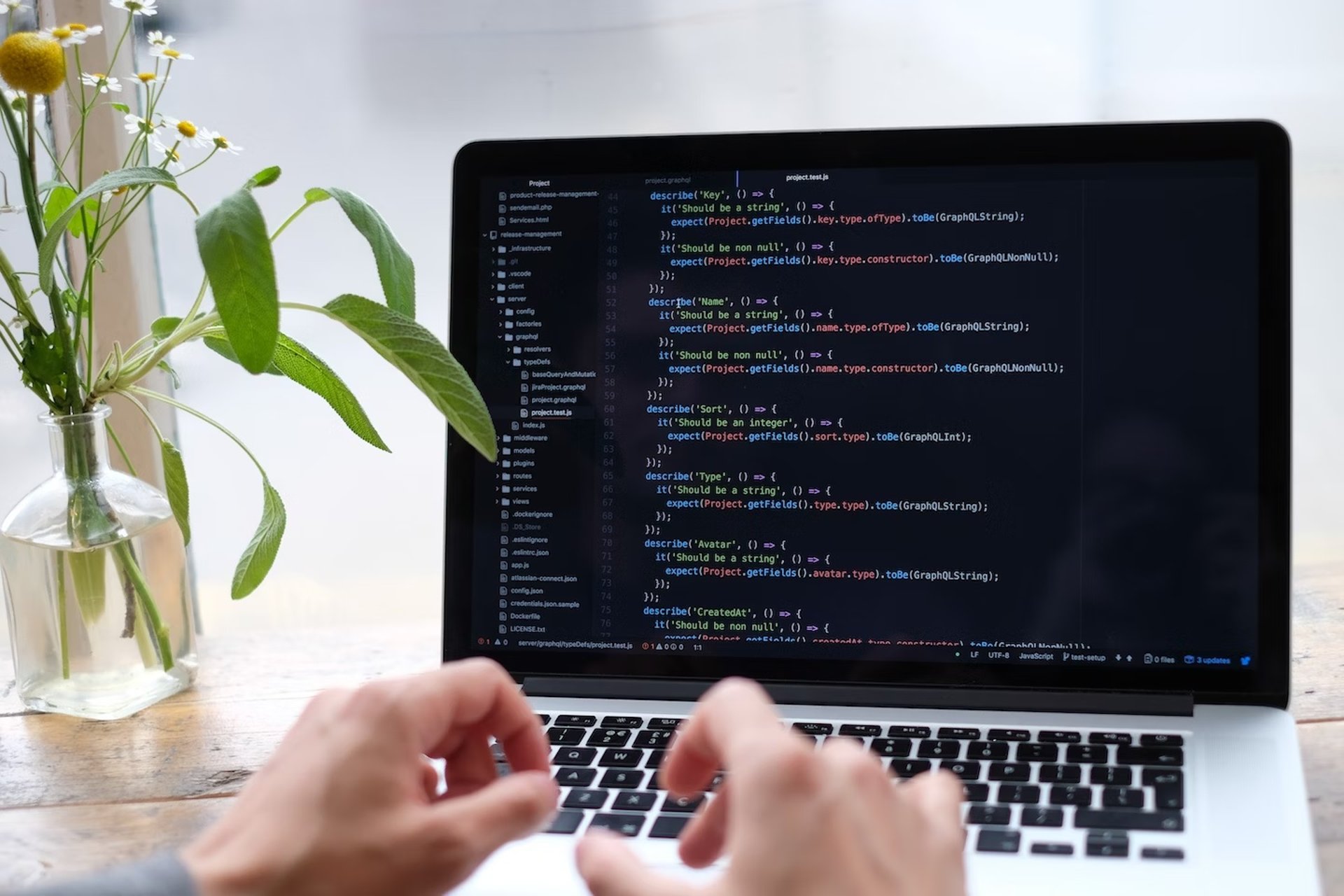 Join today
Future-ready Skill On Your Schedule | Learn Why Aspro IT Is Trusted By Students and Companies Around The World.
Learn In Demand Professional Skills
Expert Instructors, Real-World Applications:
Learn from industry professionals who bring real-world experiences into the classroom. Gain insights and practical skills that go beyond textbooks.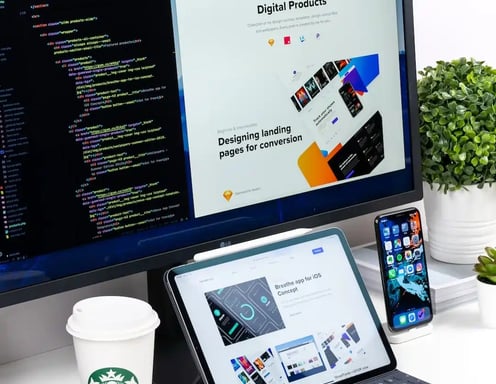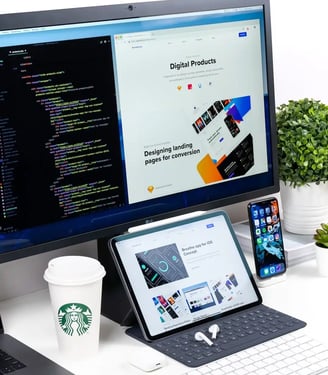 An inside look to our inspirational gallery...